Since 1996, Tarkenton has worked hand-in-hand with enterprise partners to create and refine innovative B2B SaaS solutions, efficiently reach diverse client bases, and deliver exceptional service to both internal and external audiences. We have a deep understanding of, and enduring passion for, the small- and mid-size business because of one simple fact: they represent who we are, too, thanks to the experience and legacy of our namesake, founder, and CEO: Fran Tarkenton. See Fran's story here!
We began as a small business services provider working directly with small business owners to provide them with tools and resources to succeed. Over time, we worked with a wide range of partners, initially just to better reach and serve that market.
But as our team and capabilities grew, we took on more and more projects on behalf of our enterprise partners, moving far beyond a service and support role to encompass everything from software development and product strategy to event hosting and sales training. 
Today, Tarkenton uses those experiences and our founder's underdog mentality to partner with major enterprises, bringing a combination of strategic thinking, professional developers, operational excellence, and fast-paced action to bear on a wide range of business challenges and opportunities.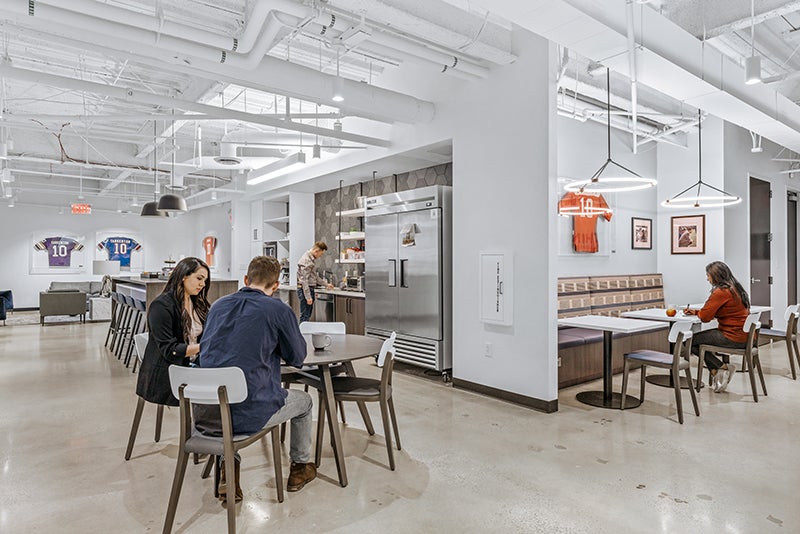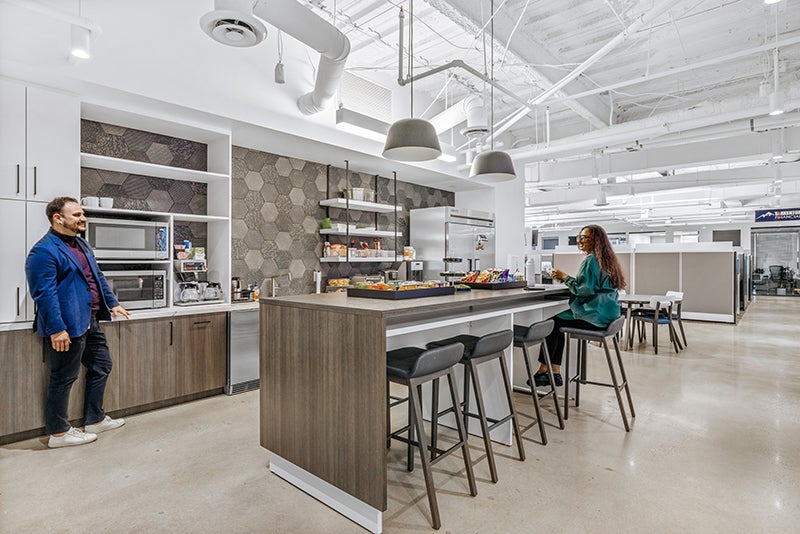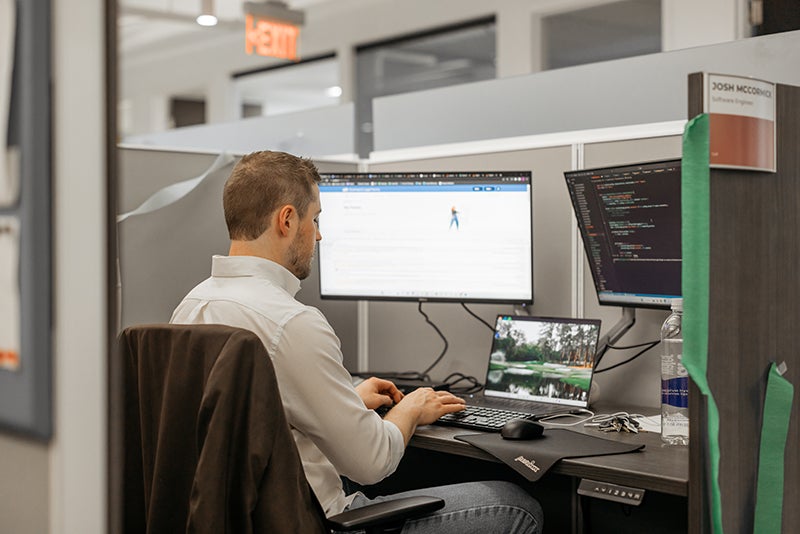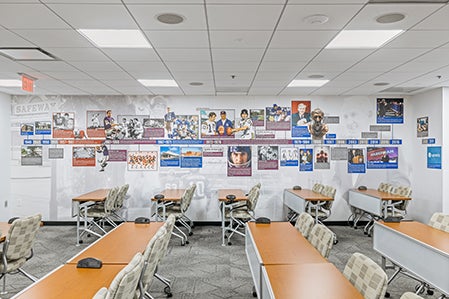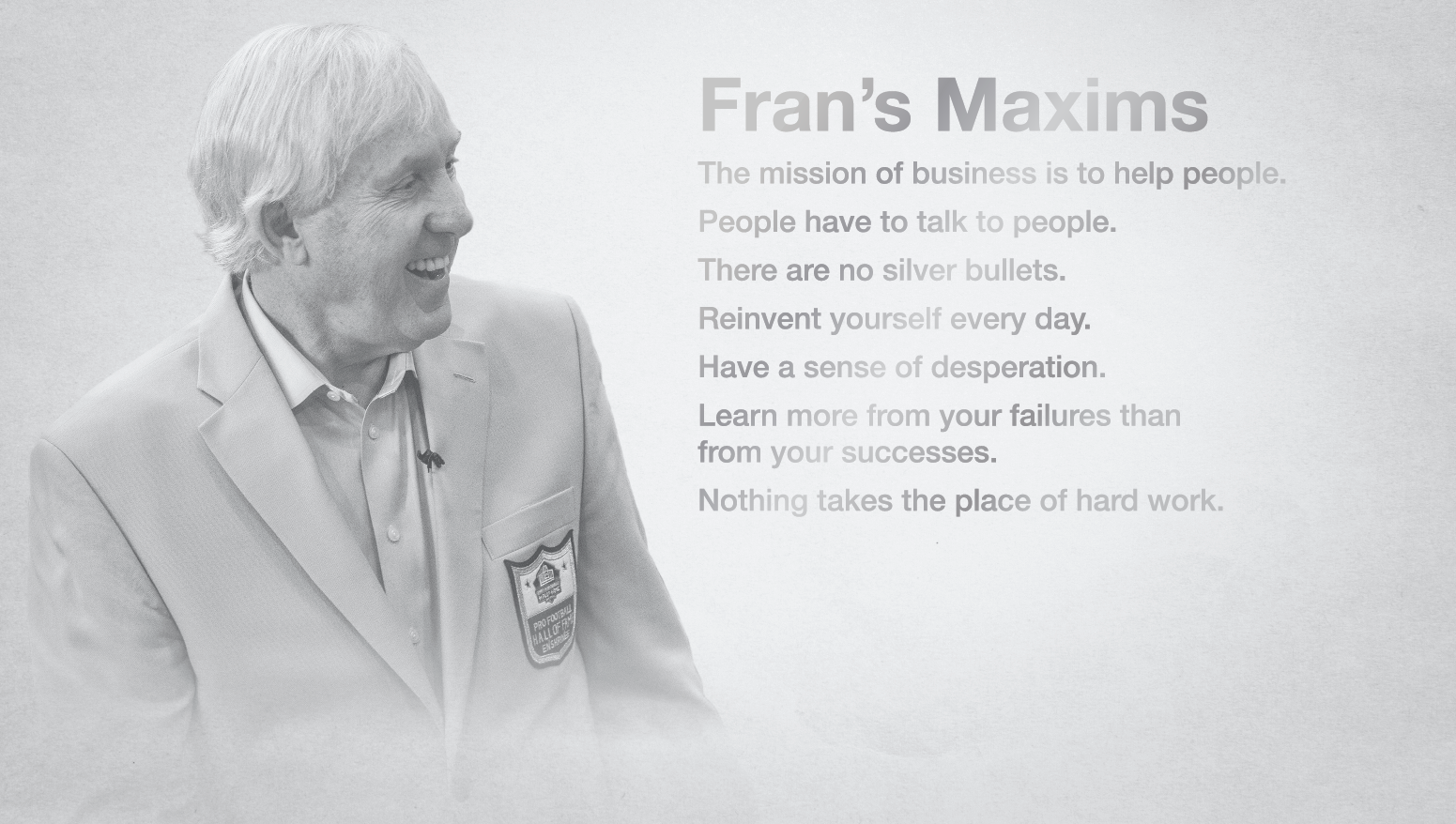 the heart of a challenger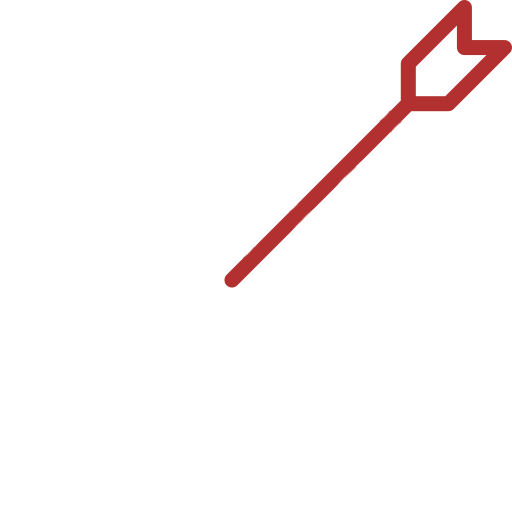 Positioning:
From our founder to our newest teammates, we have a unique understanding of the B2B marketplace, and help our clients speak effectively to that audience. 

Innovation:
We are immersed in the forefront of tech and business, exploring new markets and strategies. 

Service:
In our strong culture of accountability, happy clients are everyone's responsibility. 

Thoroughness:
We welcome new challenges and complex environments, from financial services and insurance to healthcare and higher education. 

Responsiveness:
Everything we do is about our clients, flexibly adapting to your needs.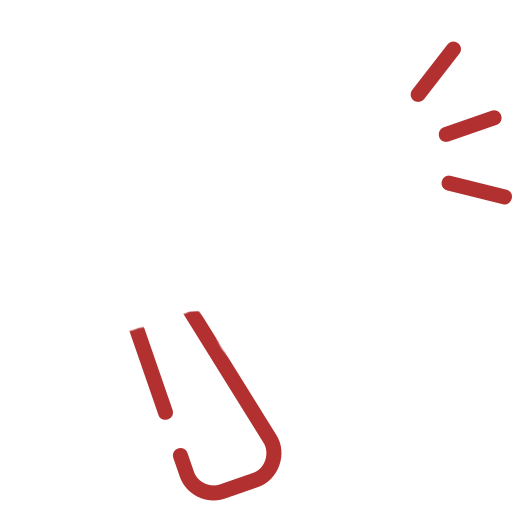 Relevance:
We are an extension of your team, building and supporting your brand relevance and reputation every step of the way.