Many associate Fran with the football field. He is a member of both the Pro Football Hall of Fame and the College Football Hall of Fame, and after 18 iconic years in the NFL, he retired holding almost every career record possible:
Wins
Completion
Attempts
Passing Yards
Touchdowns
Rushing Yards by a Quarterback
When he was leading the University of Georgia Bulldogs to an Orange Bowl victory in 1959, he was also the number one salesman in the state for the Franklin Life Insurance Company.
While he was reinventing the quarterback position as the first "scrambler" with the Minnesota Vikings, he spent his offseasons as a salesperson for a regional trucking company in the Upper Midwest.
At the same time that he was going to 3 Super Bowls and winning NFL MVP, he was launching his first companies in such varied industries as education, restaurants, management consulting, technology, and more.
Over 50+ years as an entrepreneur, Fran has built more than 20 successful companies, with the same team-oriented philosophy he used on the football field. He was the keynote speaker for the SBA's National Small Business Week 2013 event in Washington, DC, and was awarded the DECA Entrepreneurial Spirit Award in 2014.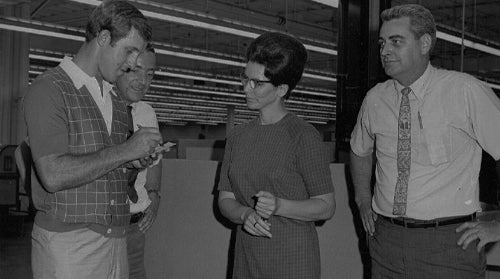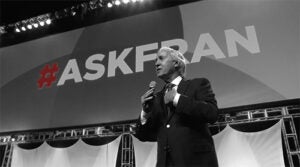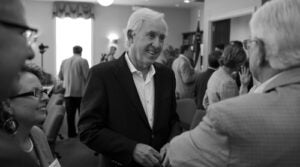 Tarkenton is the product of all our founder's experiences. Since 1996, Tarkenton has partnered with major enterprises, bringing a combination of strategic thinking, professional developers, operational excellence, and fast-paced action to bear on a wide range of business problems. We have a unique understanding of the small- and mid-sized business marketplace – how they think, where to find them, and how to reach them – and we use that knowledge and experience to help our clients build their brands with that audience.